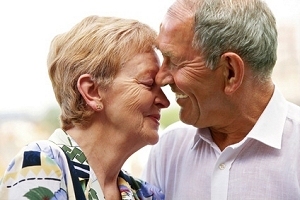 Getting the best Over 50's Life Insurance is easy, and you won't need any medical.
Guaranteed Acceptance! Simply fill out the form and click the button.
You will find out:
which companies will approve your application

which policies are most suited to your needs

how to get your over 50 life insurance policy quickly
GET QUOTES NOW!
It's easy and only takes a moment!
Fill out Form

Click Submit
Your Application is Analysed
Get Your Quotes!
* This policy is not suitable for mortgage protection purposes