Find Ireland's
Best Deals

on Health Insurance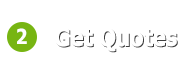 Get Ireland's BEST Health Insurance Quotes – NOW!
Get Free Health Insurance Quotes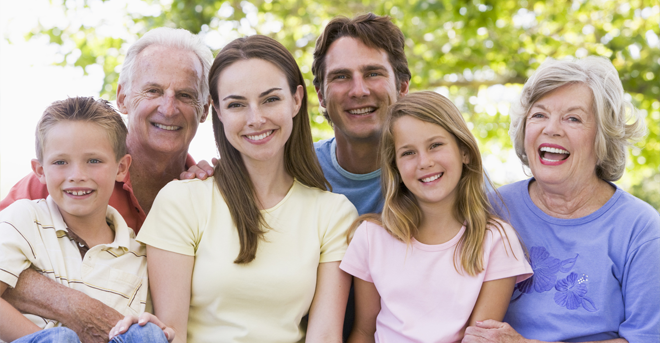 Getting the best Health Insurance Cover in Ireland is easy.
Simply fill out the form and click the "Get Quotes Now!" button.
No need to compare health insurance – it's all done for you, and its kept simple!
It's easy and only takes a moment!
1

Enter Your Details

2

Get Quotes

3

Complete Your Application
Health insurance can protect you financially in the event of illness and accidents. It can also help cover the cost of treatment, surgery as well as numerous types of outpatient and practitioner fees. It protects you from serious financial strain caused by your medical conditions and injuries.
There are many healthcare plans to choose from. Therefore, it is worth taking the time to find a plan that can best suit your needs. However, shopping around for the right health insurance plan can be stressful and it can often be overwhelming.
At Best Insurance Quotes, we help you get the best quotes from several leading insurance companies, so you can get the right cover at an affordable price. Simply enter your details to get quotes. It's really that easy!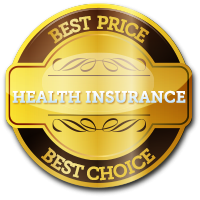 Health Insurance
Health Insurance Cover protects your greatest asset – You!
Accidents and illness can become very costly for you and your family, incurring serious financial strain.
Health Insurance plans offer great peace of mind with comprehensive inpatient cover, outpatient benefits and a range of lifestyle benefits.
Save Money By Comparing Insurance Quotes!
Best Insurance Quotes helps you get the best-priced insurance cover in Ireland. Whether you are looking for a health insurance policy for the very first time, or you need to review or update your existing policy, getting the best quotes is important. This ensures you won't pay too much, and that you are only covered for what you actually need.
Health Insurance Benefits
Health Insurance Cover protects in the event of accidents and illness, in a wide variety of ways. These can include payment of hospital expenses, consultants fees, surgery, as well as payment of numerous types of outpatient and practitioner fees.
Frequently Asked Questions about Private Health Insurance
Is there any difference between private health insurance and critical illness polices or income protection?
Yes. Critical illness and income protection policies are completely different types of policies and do not cover your day-to-day medical expenses, nor do they cover most types of illness. Insurance policies are regulated by the Central Bank of Ireland, and it is the insurance provider's responsibility to explain to you in writing why the policy they are recommending is best suited to your specific needs.
---
Can anyone opt for private health insurance?
Yes. Anyone can buy private health insurance and should be accepted by a private health insurer, irrespective of their age and health status.
---
Can a Medical Card Holder Apply for Private Health Insurance?
Yes. You can apply for private health insurance even if you have a medical card. If visiting your GP for a referral you will have to decide whether you want to go privately or publicly. Likewise, if hospitalised, you are required to inform the hospital if you want to be admitted as a private or public patient.
Is Insurance Premium Determined by My Age?
No. Ireland has a unique health insurance system known as lifetime community rating. In this system, everyone pays the same premium for a specific health insurance plan. However, the benefits of this system can vary depending on whether you are getting cover for the first time at age 35 or above.
---
Will There Be a Waiting Period If I Upgrade My Cover?
Yes. You might experience a waiting period in respect to certain types of benefit, that are provided as a result of upgrading your cover.
---
What If My Health Insurance Lapses for More Than 13 Weeks?
You may have to go through a waiting period again and a Lifetime Community Rating could be applied to your premium if you are 35 or above.