Get the
Best
Life Insurance Quotes
for Free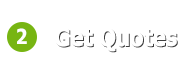 Get Ireland's BEST Life Insurance Quotes – NOW!
Get the Best Life Insurance Quotes for Free
Life insurance gives you great peace of mind knowing that your loved ones could have financial security should the worst happen.
You can also get critical illness cover added to your life insurance cover, so if you are diagnosed with any one of a list of common diseases the policy could also help with repayment of your mortgage in the form of a lump sum.
Get the best life insurance quotes in Ireland now with our fast 30-second form!
Get Life Insurance Quotes Now!
Free Life Insurance Quotes & Advice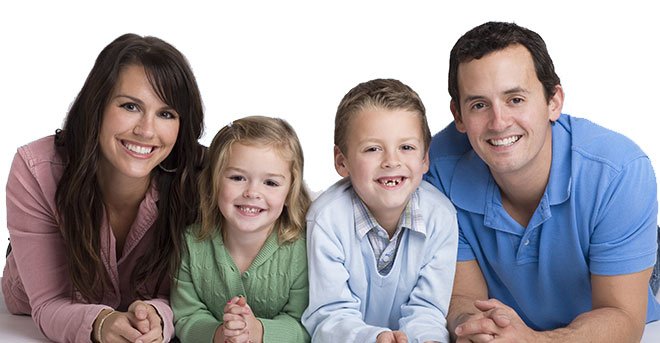 Getting the best Life Insurance Cover and great advice is easy. Simply fill out the form and click the "Get Quotes Now!" button.
No need to compare life insurance – it's all done for you, and its kept simple!
It's easy and only takes a moment!
1

Enter Your Details

2

Get Quotes

3

Complete Your Application
×
Life Assurance Cover from only 49c / day!
Life Assurance Cover for most ages and circumstances
Life Insurance Benefits
Life Insurance gives wonderful peace of mind, knowing that should you die prematurely during your mortgage term, your family will be able to pay off the remaining balance on your mortgage. Should you wish, your Life insurance can also include sickness cover; so if you suffer any of a list of illnesses it can also help with repayment of your mortgage in the form of a lump sum.
The amount of life insurance cover you may need and the length of time you should be protected for, all depends on the amount and duration of your mortgage. As you pay off your mortgage balance, your life insurance cover generally reduces in line with the reducing amount you owe on your mortgage.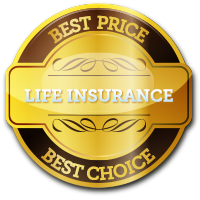 Other Life Insurance Categories
Frequently Asked Questions about Life Insurance
What Determines the Cost of Life Insurance?
The cost of your policy will be determined by several things such as the amount of cover you choose, your age, your health status, joint or dual cover and how long you want to your policy for. Of course, smokers might have to pay more than non-smokers.
---
Is it Important to Buy Life Insurance Cover?
It depends on your personal circumstances. You might need cover if you have a family or others who depend on you for financial support, or if your job or pension plan lacks life insurance benefits.
However, you might not need cover if you have no dependents or if you already have life insurance benefits through your work or pension plan.
Make sure you discuss your specific needs in detail with a financial advisor before taking out a life insurance policy.
---
What is Indexation?
Indexation can help automatically increase your existing level of cover in line with inflation, so your benefits actually increase over time. It is available as an "add on" to your policy.
For instance, if you opt for life insurance for more than 10 years for €100,000, you can choose an indexation option of 5% to increase your level of cover by 5%. Also, your nominees will get almost €130,000 instead of the original €100,000 should you die in year five of the policy.
Is Medical Examination Required to Get Life Insurance?
Well, it depends. If you are in good health, then you might not need it. However, if you have a history of medical conditions, are over a certain age, or are looking for a large amount of cover then you might be asked to undergo a medical examination or a medical questionnaire over the phone. It is generally conducted and paid by the life insurance company.
---
What is Term Life Insurance?
A term life insurance policy is a type of policy that only pays out if you die within a specified term. That could be 10, 20, or even 30 years from the date your policy starts.
Term life insurance is one of the simplest forms of life insurance cover; and you are covered by paying a specific premium on a regular basis. It can also be cheaper than other types of life insurance policy, and your premium could even reduce as your policy matures.